Digital Marketing 2020 during and after the Corona Pandemic
We build crisis-proof, tailor-made digital solutions for solo entrepreneurs, the self-employed, craftsmen, doctors, lawyers, small and medium-sized enterprises, freelancers, artists and start-ups.
Specialized in the German market and in the regional language differences in Germany, Austria and Switzerland.
Full Service German Online Marketing Agency
Sales Funnels & Traffic for the German Speaking Market


We offer you all relevant online marketing methods and technologies to achieve your goals in the German Speaking Market:
inMinga experiences and references
Good to know: We work independently of industries and in various niches. Our clients include solo entrepreneurs, self-employed persons, craftsmen, doctors, lawyers, small and medium-sized companies, freelancers, artists and start-ups.
What our customers say about us:
"I have been working with inMinga for quite some time now. Super service, nice contact, and above all competent and fair. The all-round carefree package."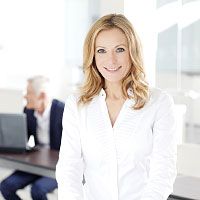 "An all-round professional and individual service in online marketing, SEO and Google Ads."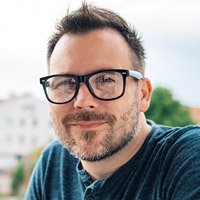 "Everything's great. We work together in a friendly, open and above all personal way."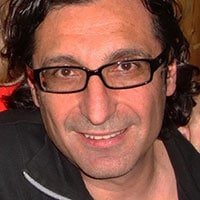 "We have been customers for years and are very satisfied with inMinga's services."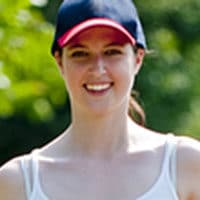 "Since working with inMinga, our patient numbers have been growing steadily."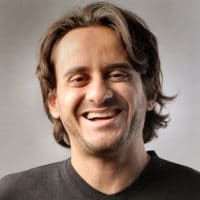 "Very good in-house seminar with many useful tips and advice. Thanks to Berry!"

"I feel very much at home with you. Not only many thanks for the competent implementation, but also for always going so quickly. Keep up the good work!"
Free CEO Meeting
Make an appointment with our founder and CEO Berry Sheqerolli now.
Bookable worldwide as Zoom Meeting / Video Chat.
Last but not least…
Achieving more sales and greater visibility for our customers are the economic aspects of most of our actions. However, we also accompany some of our customers to a completely different goal: to gain more time!
"Inaction breeds doubt and fear. Action breeds confidence and courage. If you want to conquer fear, do not sit home and think about it. Go out and get busy."
Dale Carnegie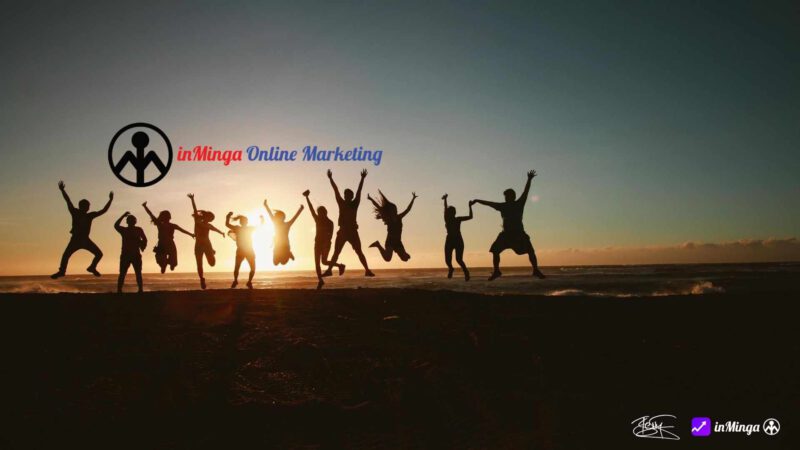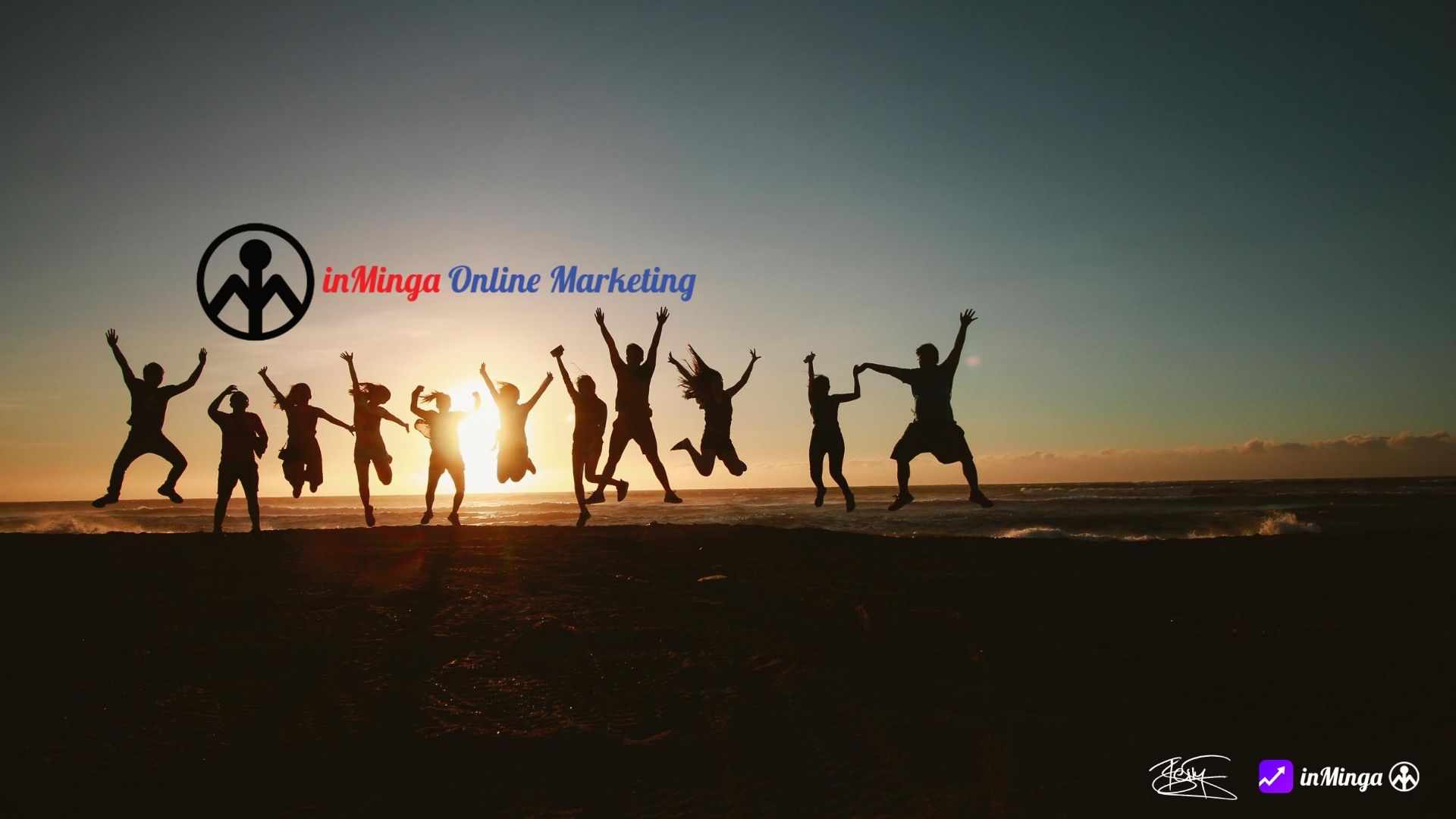 All offers are non-binding, are only addressed to business customers and are net plus VAT.
German Online Marketing Agency inMinga Imprint Privacy